ISEN University Center
Faculty associated with the University of Murcia
Your choice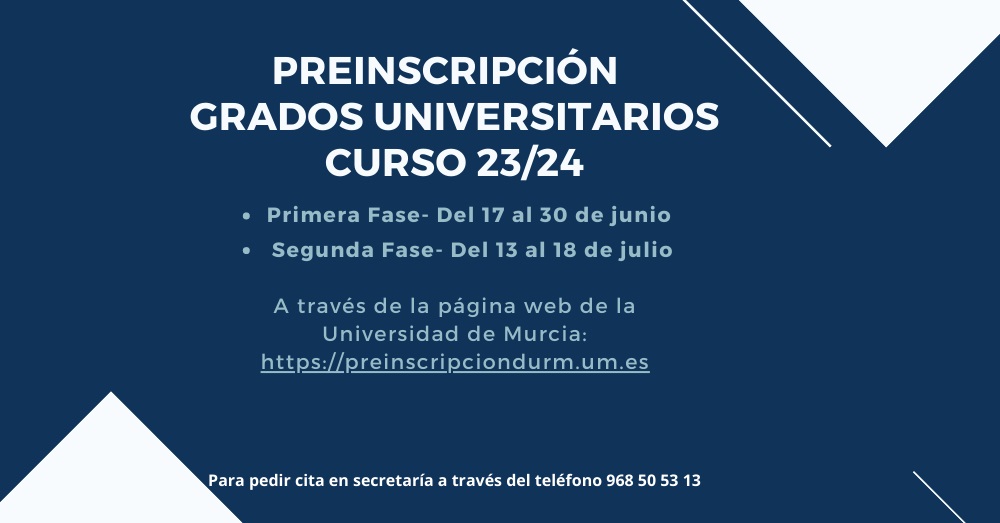 CURSO 23/24
Preinscripción grados universitarios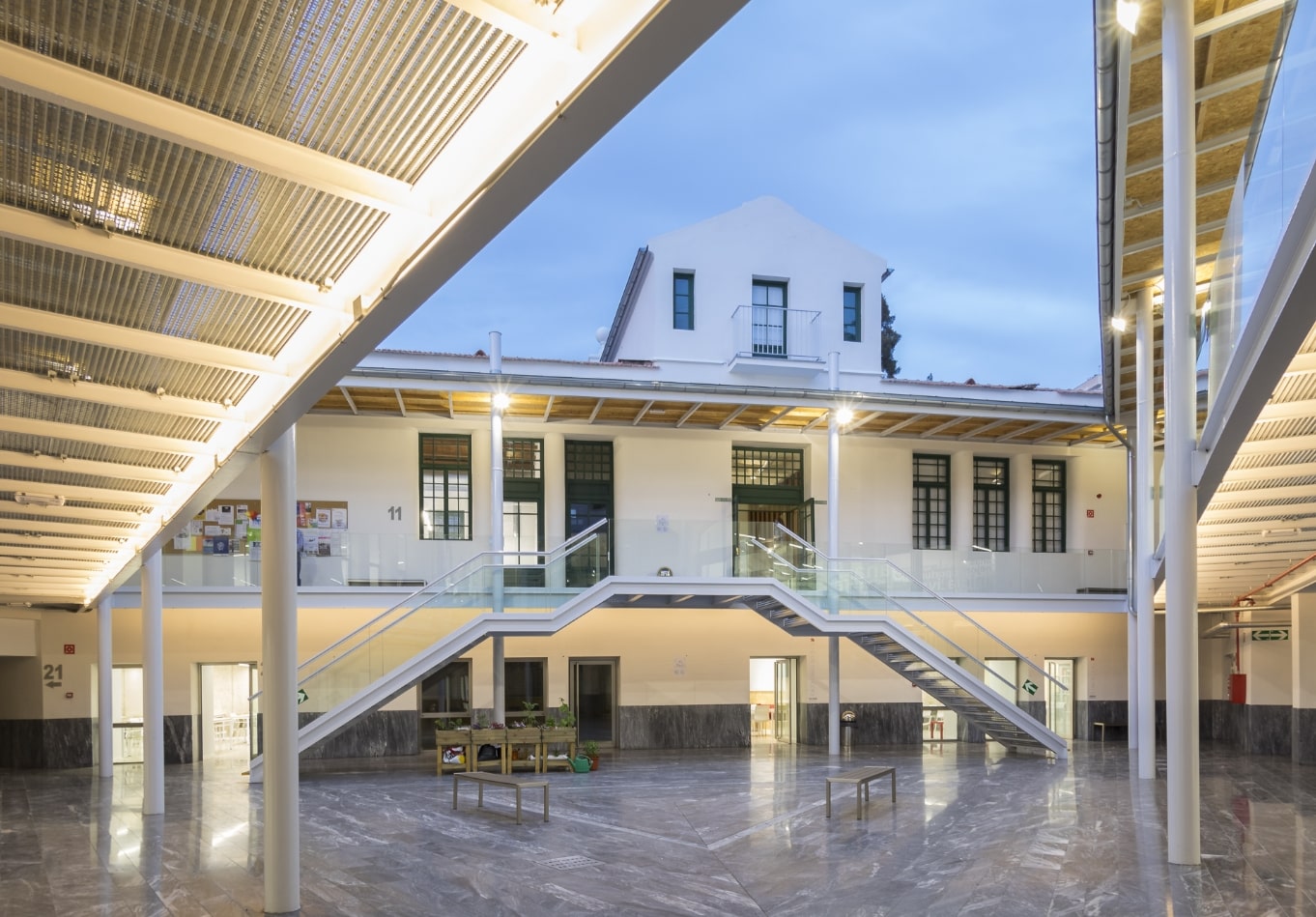 SOSTENIBILIDAD
Nuestro edificio y nuestros valores están alineados con los ODS de la ONU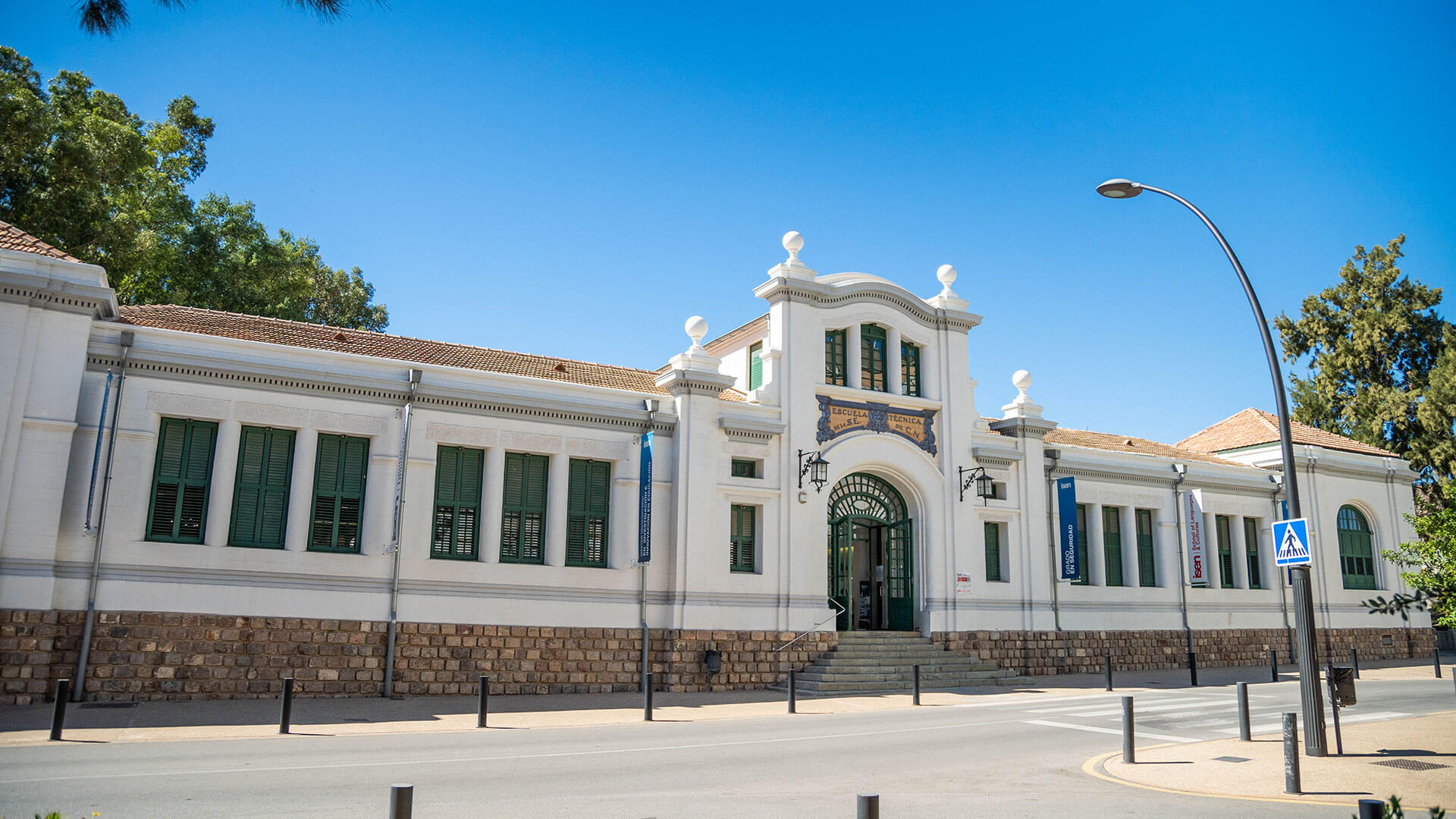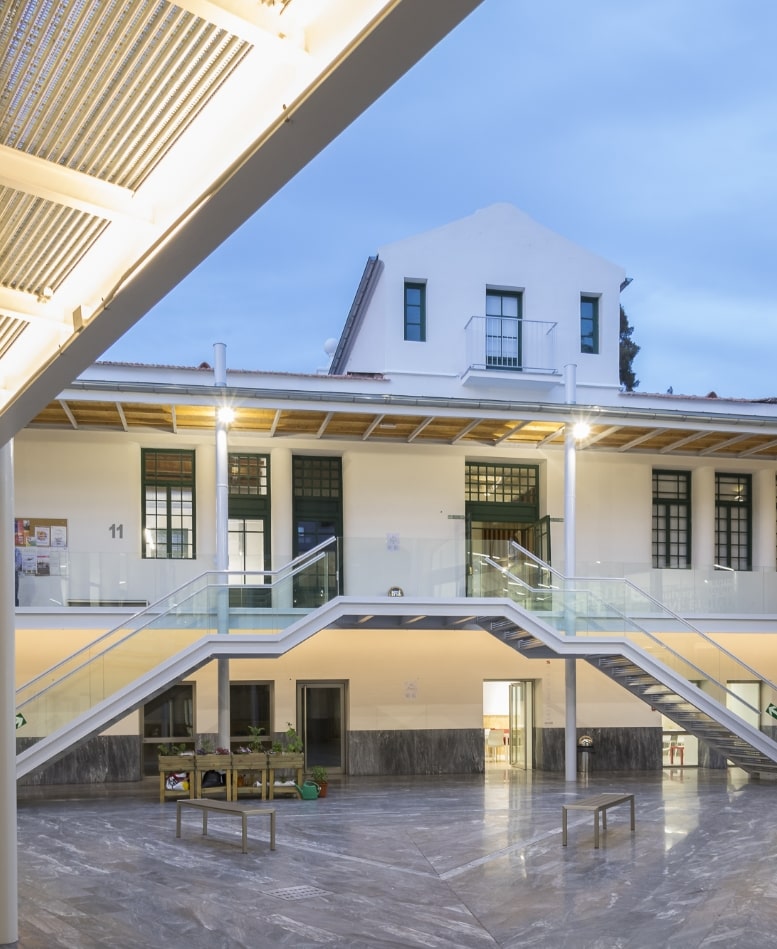 The best from the public
plus the best from the private
towards at the forefront
in education
ISEN university center, as a Faculty associated with the University of Murcia, has aimed since its foundation to be a quality educational project. This statement its supported by the more than 8.000 university students, and 15.000 vocational training students, that have obtained their degree with us. Thirty years of experience in university training, and thirty-eight dedicated to Vocational Training, endorse a work guided by rigor and prudence.
ACADEMY OFFER
What would you like to study?
At ISEN we have an excellent team of trainers with broad experience in the academic field, guaranteeing high quality education. Our learning offer, divided into bachelor's and Master's degrees, focus on the fields of Education and Security.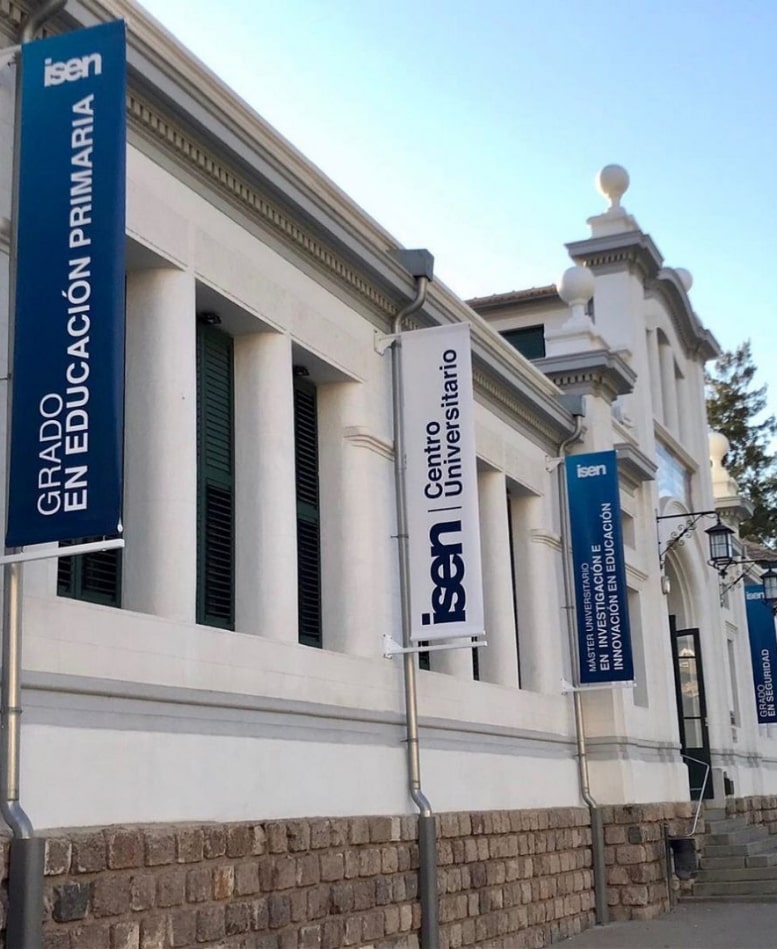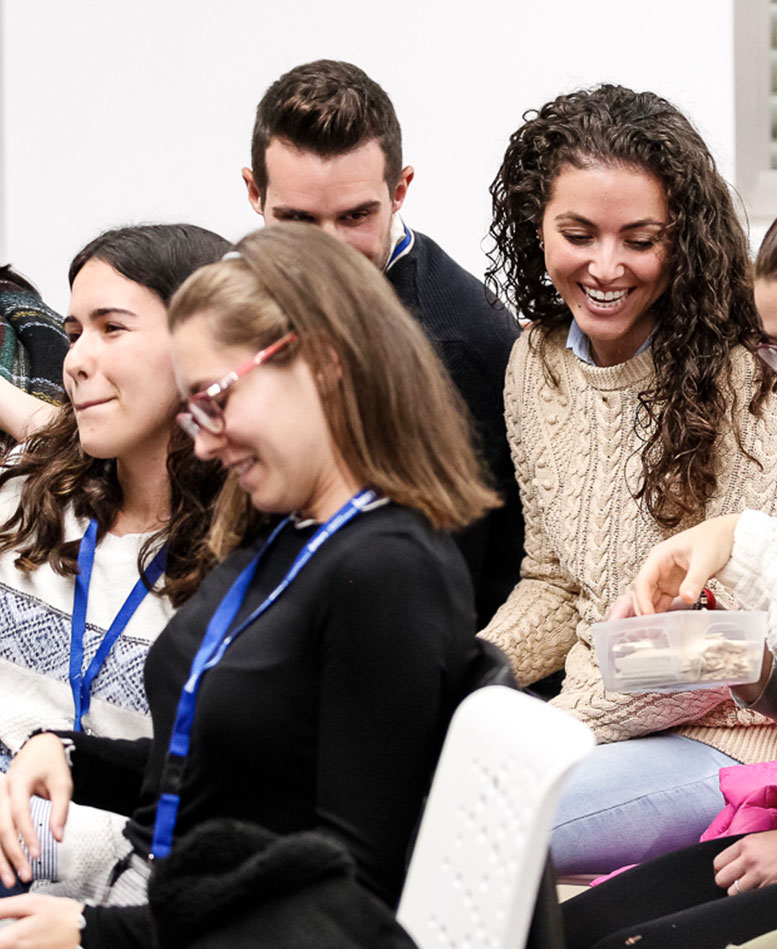 Dedicated for more than thirty years to university training, with more than 8.000 university students
Our students are our most valuable asset. Thus, we work every day to improve our training procedures and to instil the values that describe our university so well.
A community of students that is ethical and diverse, integrative, committed and respectful with minorities, creative and innovative, based on a critical spirit, honesty and freedom.