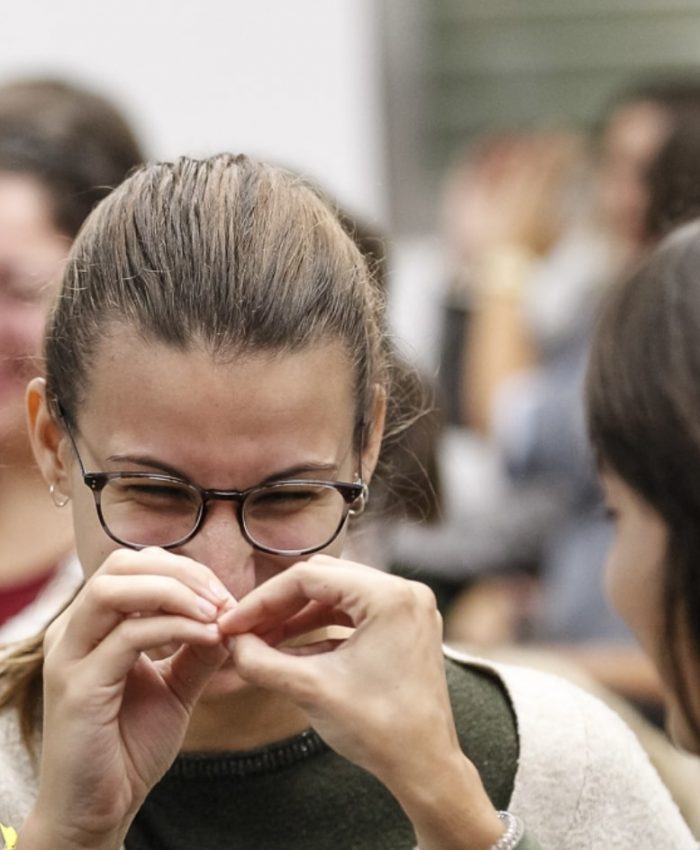 A sustainable future for everyone starts with measuring our impact on our closest environment.
At ISEN we want to create a sustainable future for everyone, considering our impact on our community and city, in Cartagena.
To grow in harmony with the real demand of a high-quality education, we know that we must set concrete objectives that align with the 2030 Agenda by the United Nations.
We are aware of the need to set our own sustainability objectives; therefore, we are going to start a plan that endorses our commitment for the next months.
SDG 11 – Our Center:
sustainable cities and communities.
Our mission to teach a high-quality education is evident in the way our students appreciate our teachers. The latest survey results indicate it so, year after year, the best thing about ISEN, it has been said and it is being said, is its teachers.
In the field of education, active projects, such as innovation adapted to a digital format, show the adaptability of the online and on-site modalities.
COVID-19 has accelerated this process, but it has not left us behind, quite the opposite.
Besides, we are a center affiliated with the university of Murcia, thus we are always working from a framework of clarity, transparency and sustainability, as they do.
In the following months, we are going to share research projects and the objectives to improve the quality of the teaching in our center, always a work in progress…
SDG 16: peace and
solid institutions
At ISEN we try to reinforce the idea of creating a university center where sustainability objectives related to solid institutions are promoted.
The Degree in Security offers our students and the public in general the wide knowledge of everything related with Security, public and private, with excellent connections with the Military Forces, collaborating with MERSEC 21, the national and local police, the Civil Guard, experts at a global level in Security and Cybersecurity plus the local institutions of the town hall in Cartagena. It is a way to teach and instruct professionals that maintain the stability of the necessary institutions to guarantee democracy in Spain.
SDG 17: alliances to
reach objectives:
At ISEN we work on associating with public entities, such as the University of Murcia and the townhall in Cartagena, local and national private companies, in addition to having done collaboration projects with NGOs like Maestros Mundi