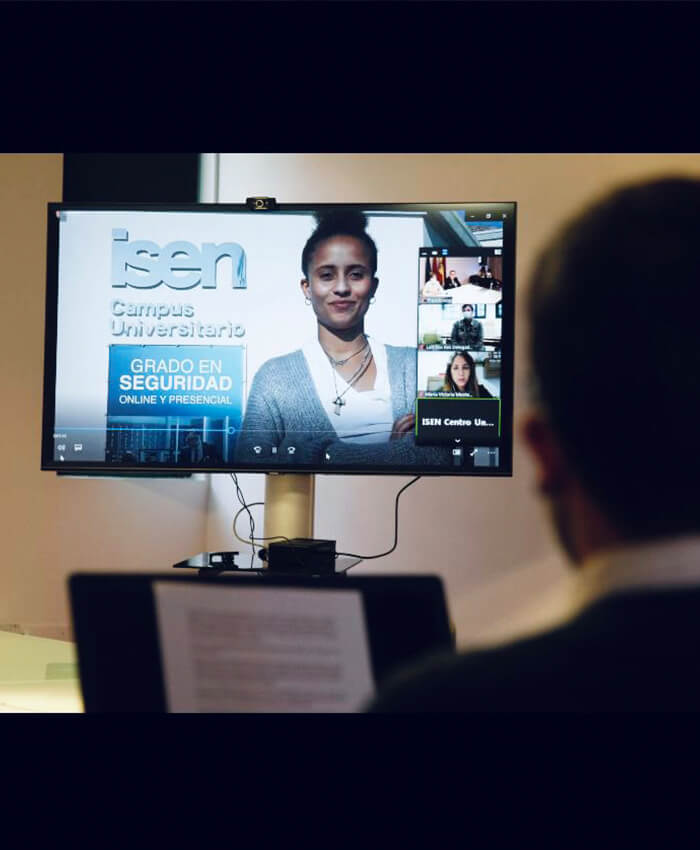 The Association of Former Undergraduate and Post-graduate Students at ISEN is one of the main assets in our Center.
An initiative created by our former students, a way of being always in touch with your classmates and share experiences. A space of encounter for our graduates.
More than 8.000 students have completed their studies at ISEN, a community in which to share and cooperate under the principles and values that guide the academic life at ISEN, and that are the reason to be of this institution.
Our objective
We want to continue supporting you and reinforcing your competencies once you have finished your studies, and for that reason we have the intention of offering all types of activities, professional orientation, counselling, continuous training programs, job listings, discounts, and a wide net of contacts to increase your personal relationships and professional opportunities in the fields of Work Rights, Human Resources, Education, and in the direction, management and analysis of Security.
The Association of former students originates in the will of creating a space for cooperation and fraternity for those interested in continuing their bond with ISEN, and to participate and being involved in the activities at the Association and the Center, while promoting relationships between students and everyone's networking.
Main functions
– Academic and professional guidance, career opportunities, state exam preparations, entrepreneurship and establishing of companies, or to talk about what your best options could.
– Discounts in undergraduate and master courses, in second undergraduate studies, exchanges, research, mediating between the companies interested in the profile of students in the job listings at ISEN.
– Discounts in language courses, especially English, with advantageous prices and discounts.
– Participation in annual events Alumni, in conferences, concerts, shows, contests, academic programs, trips, discounts in shops and services, webinars, etc.
– The restrictions consequence of the pandemic forces us to, as of today, prioritise online or closed number activities, but soon we will be able to celebrate social events that the Association deserves.
Do you want to be part of the Association? Join us!