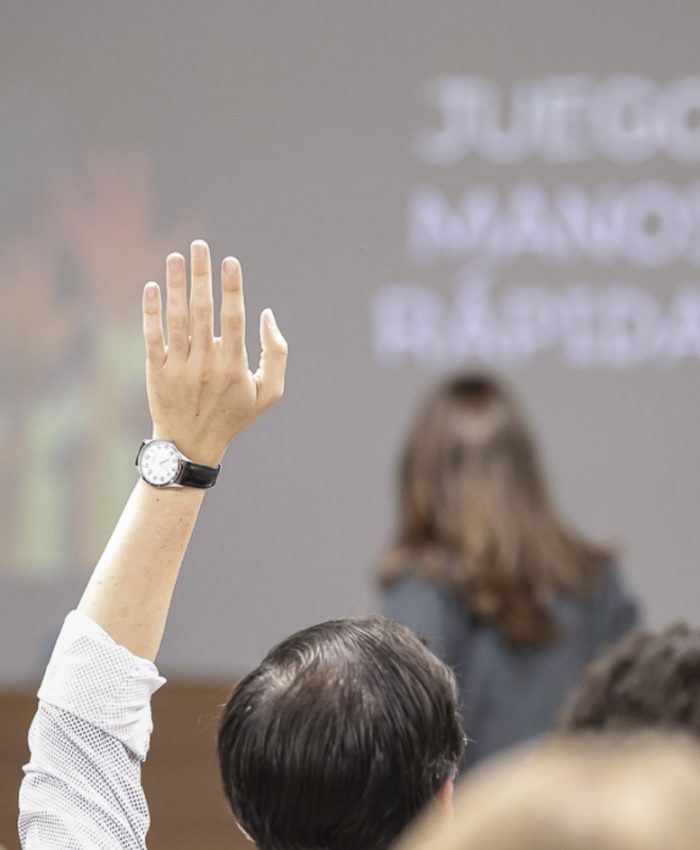 Our volunteering services
ISEN, university center associated with the University of Murcia, has a volunteering service that aims to develop actions that help in promoting solidarity, awareness-raising, and social responsibility.
These initiatives constitute a fundamental pillar in the learning process of our students. Through them, students develop a bigger collective conscience and a strong critical spirit and give a social service to the community, as well as obtaining CRAU credits to their academic record.
There are a few projects in collaboration with different entities and we refer to the Sustainable Development Goals for the 2030 Agenda (SDG 2030).