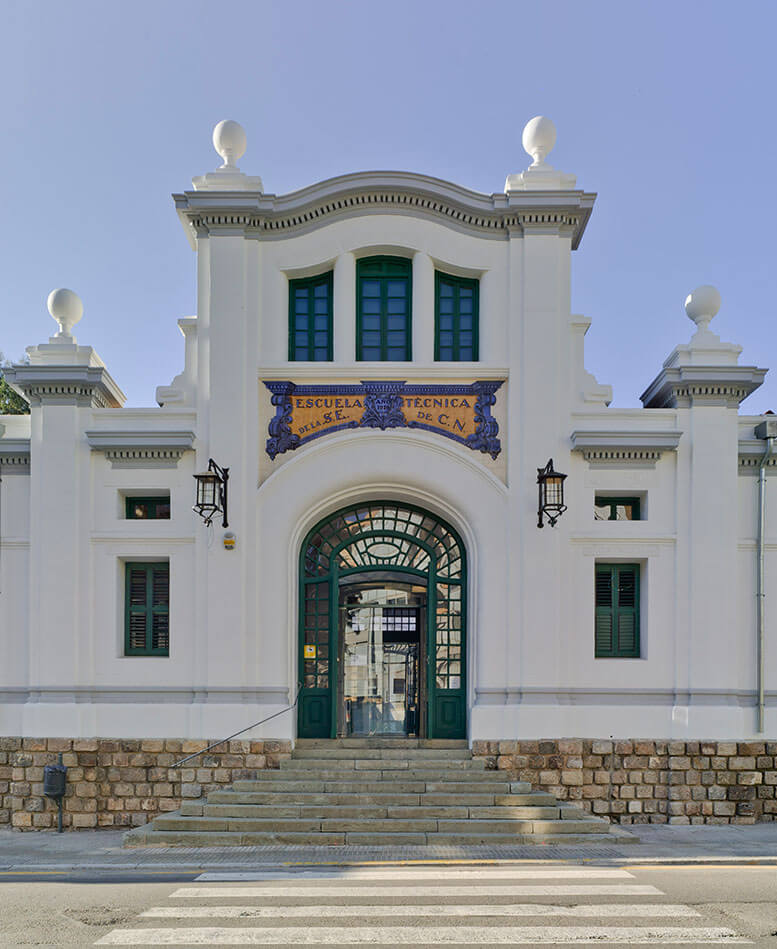 ISEN University Center
Faculty associated with
the University of Murcia
ISEN teaches university degrees since
1983, as Faculty associated with the University of Murcia
according to the agreement signed by both
institutions,
has aimed since its foundation to be a
quality educational project. Thirty-seven years
of experience in university training, and
forty-five dedicated to Vocational Training, endorse a
work guided by rigor and prudence.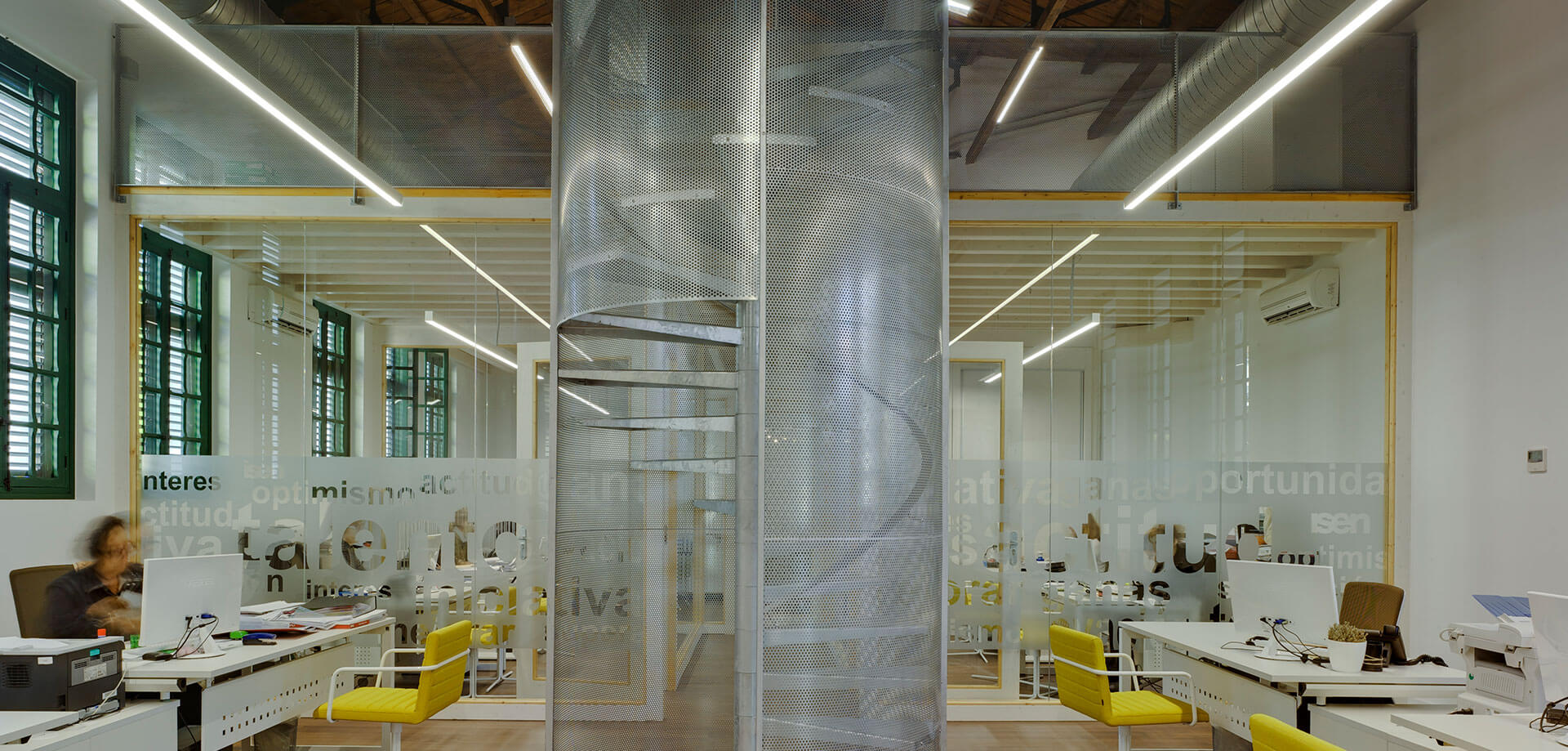 Txt-1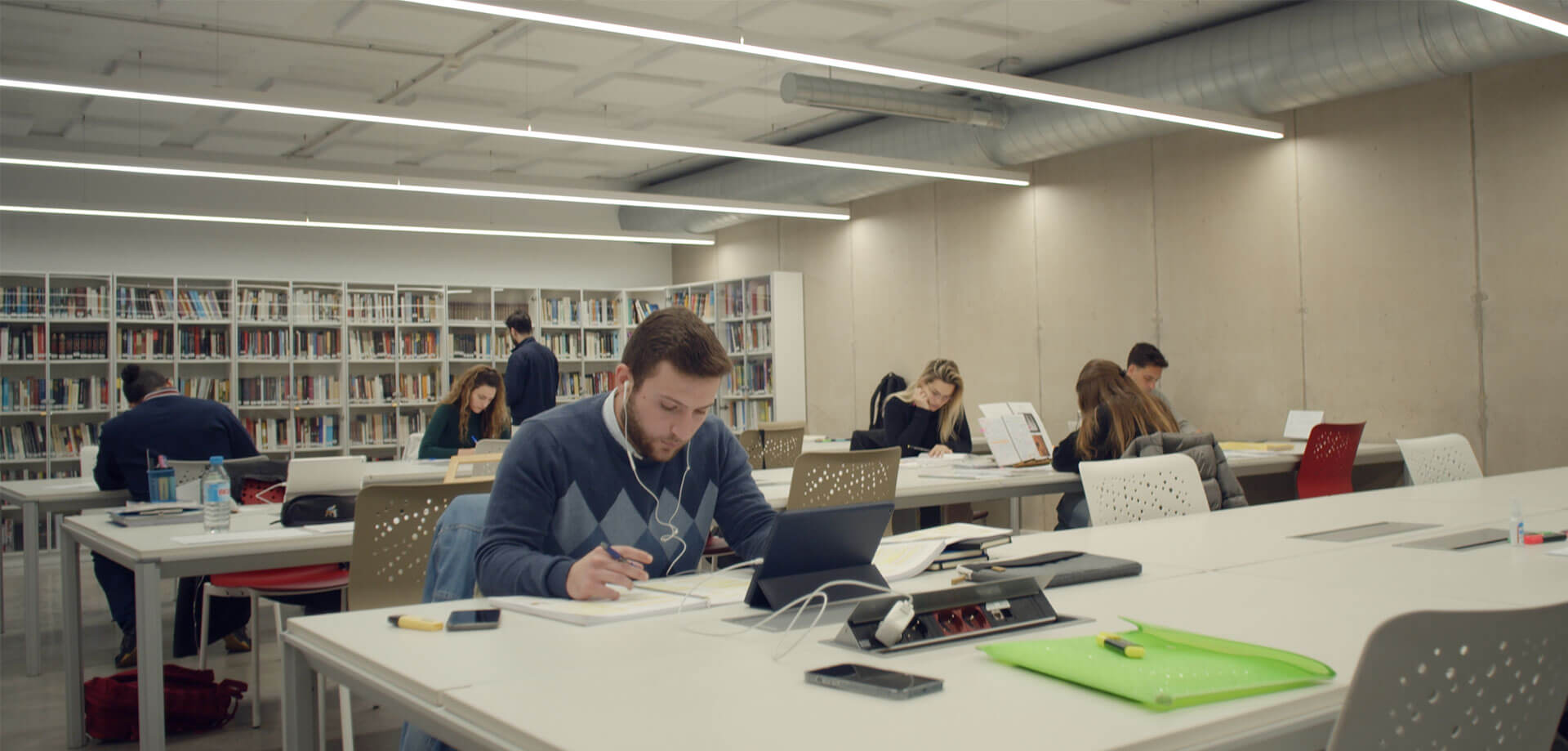 Txt-2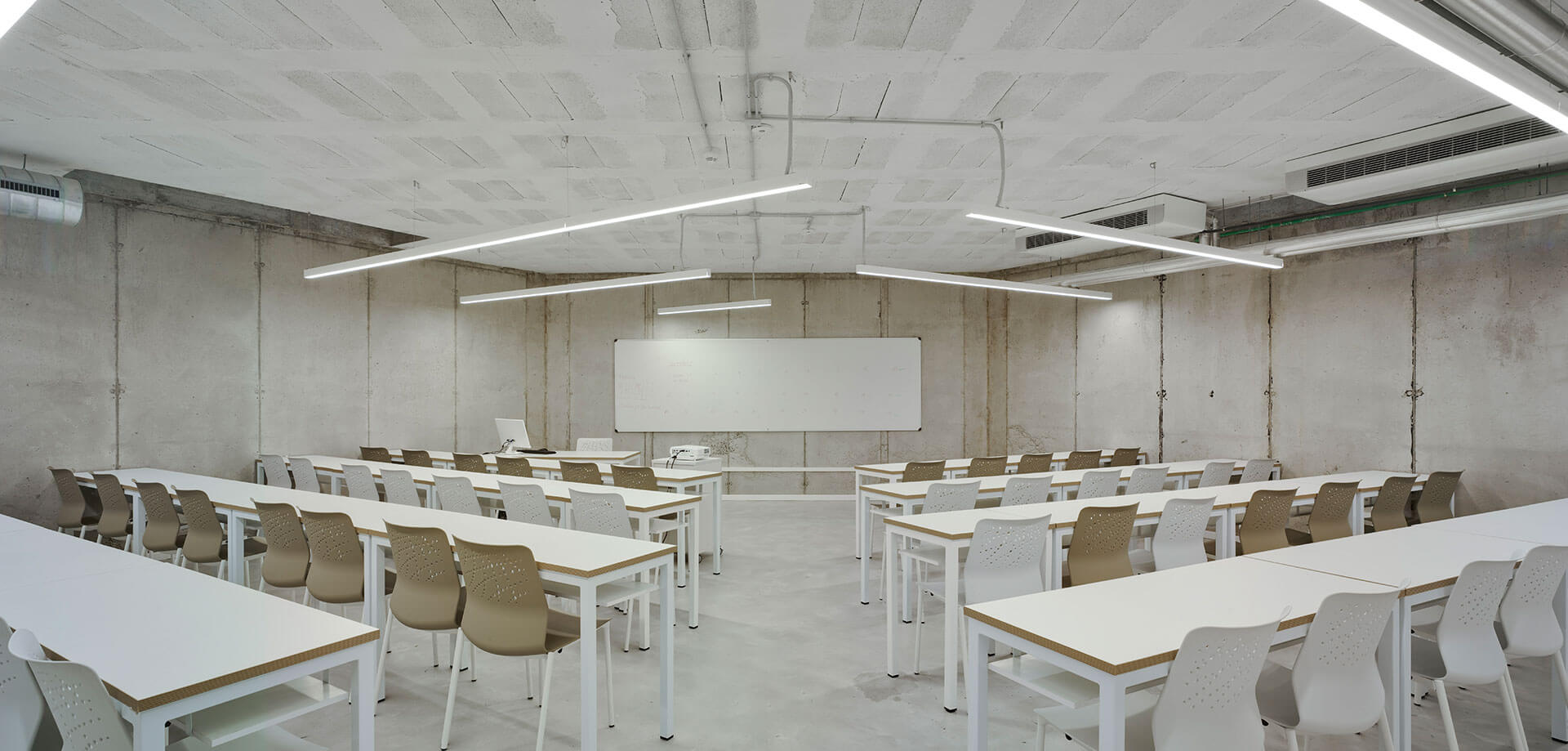 Txt-3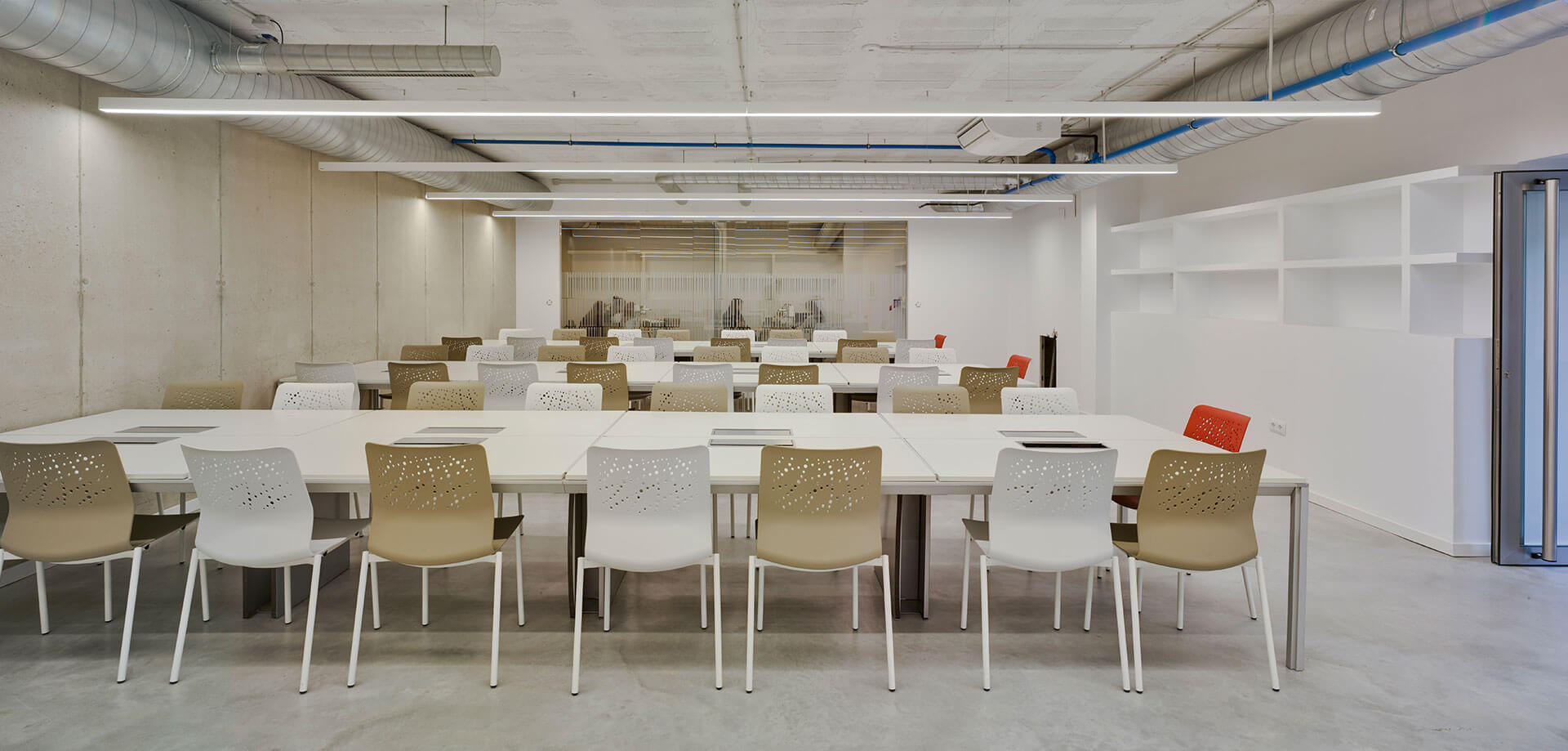 Txt-4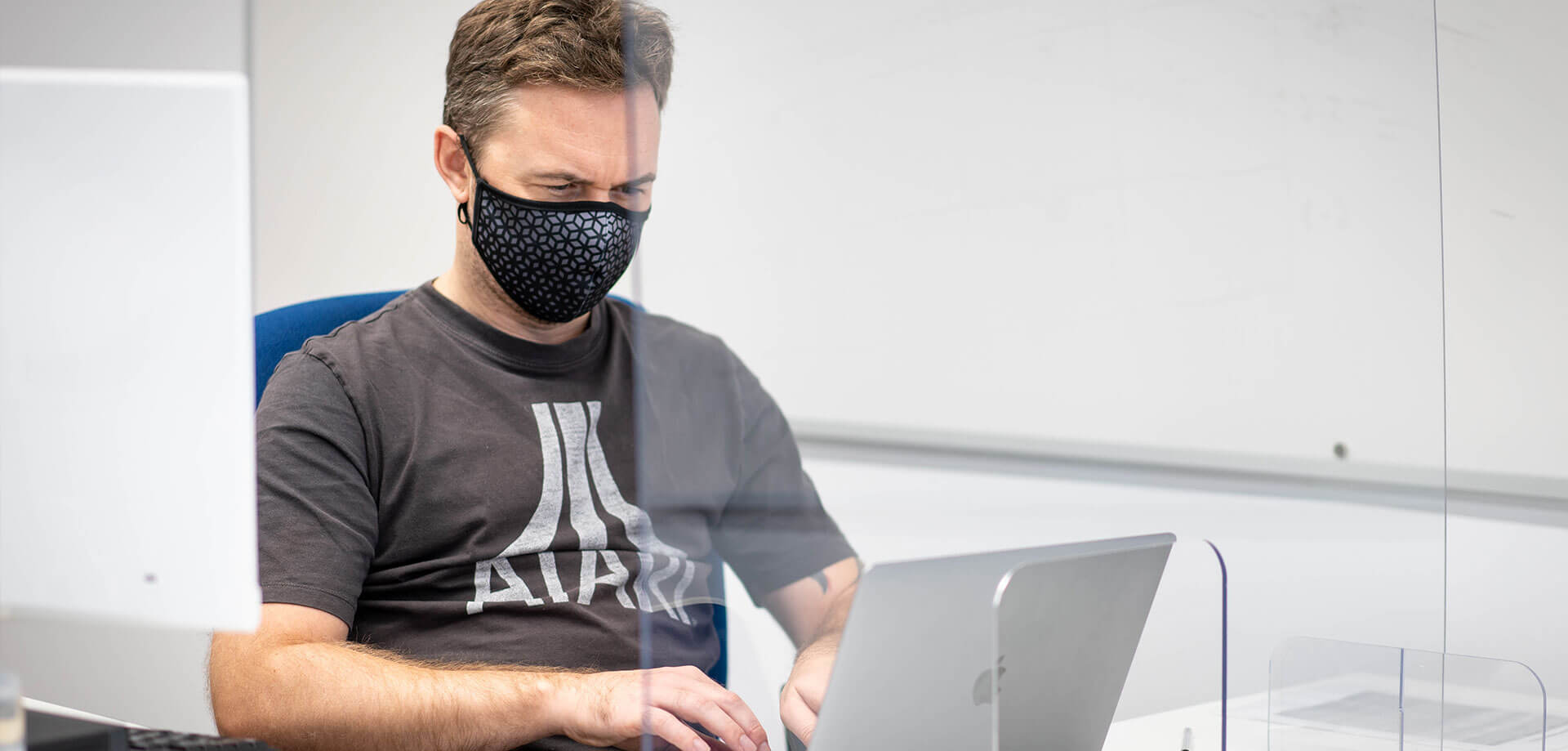 Txt-4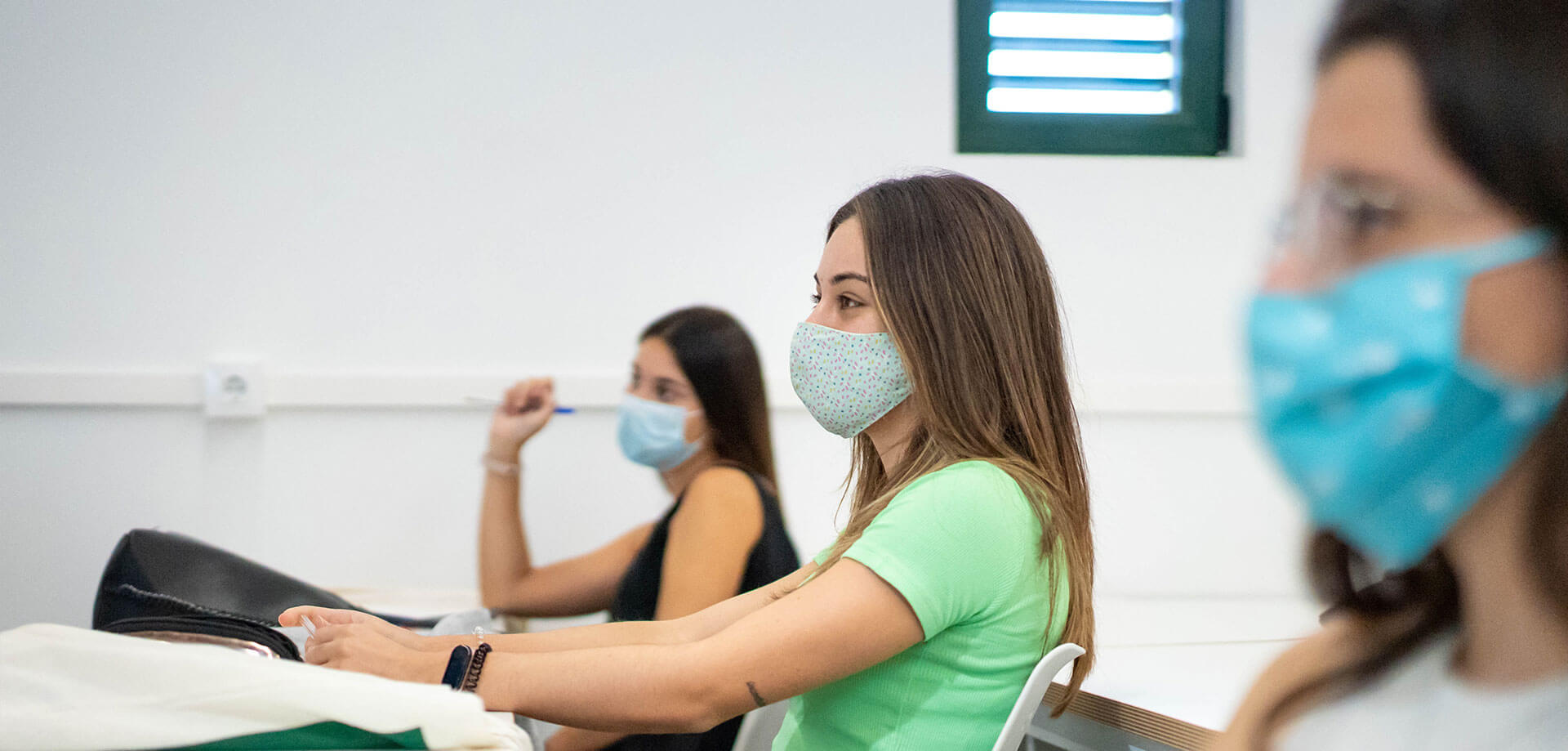 Txt-4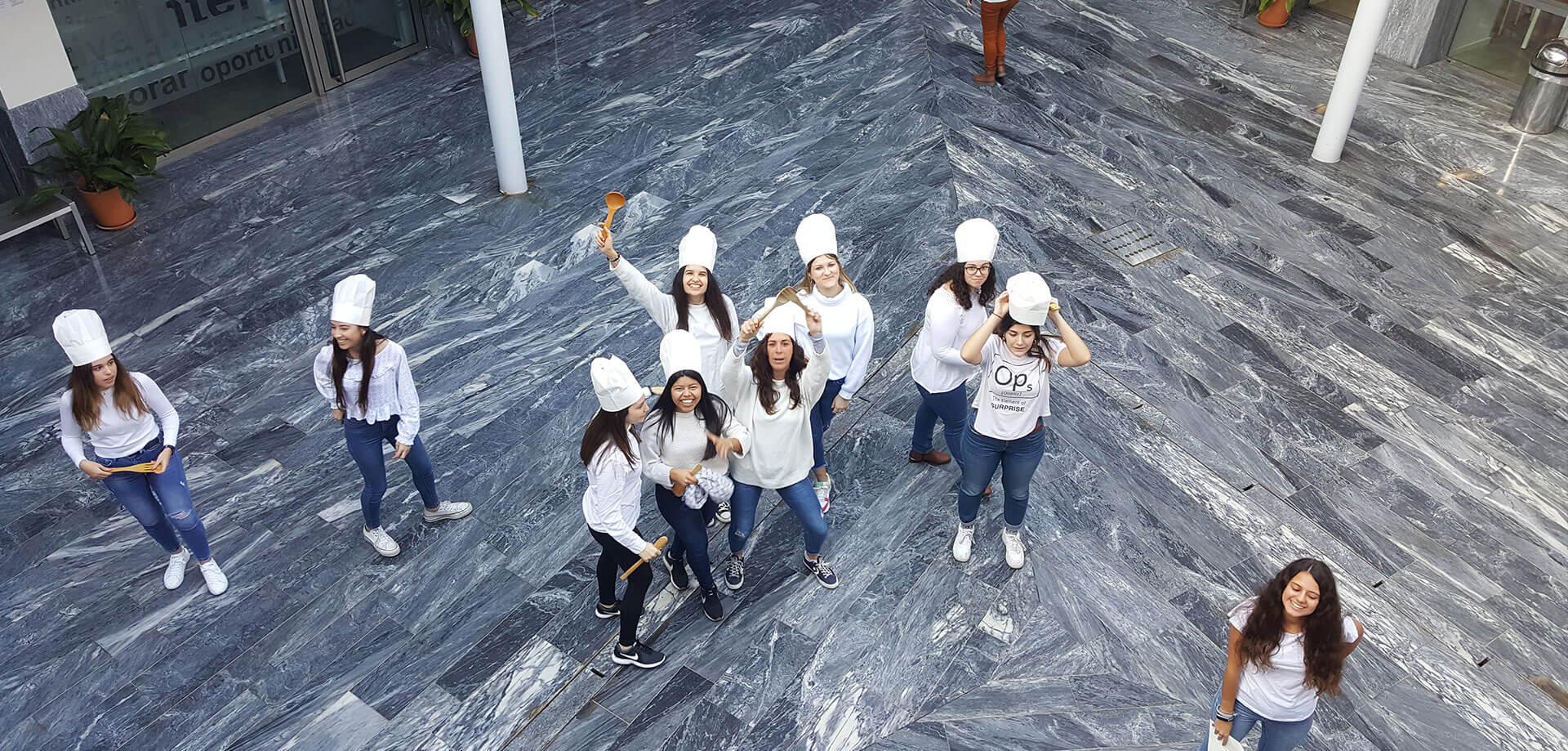 Txt-4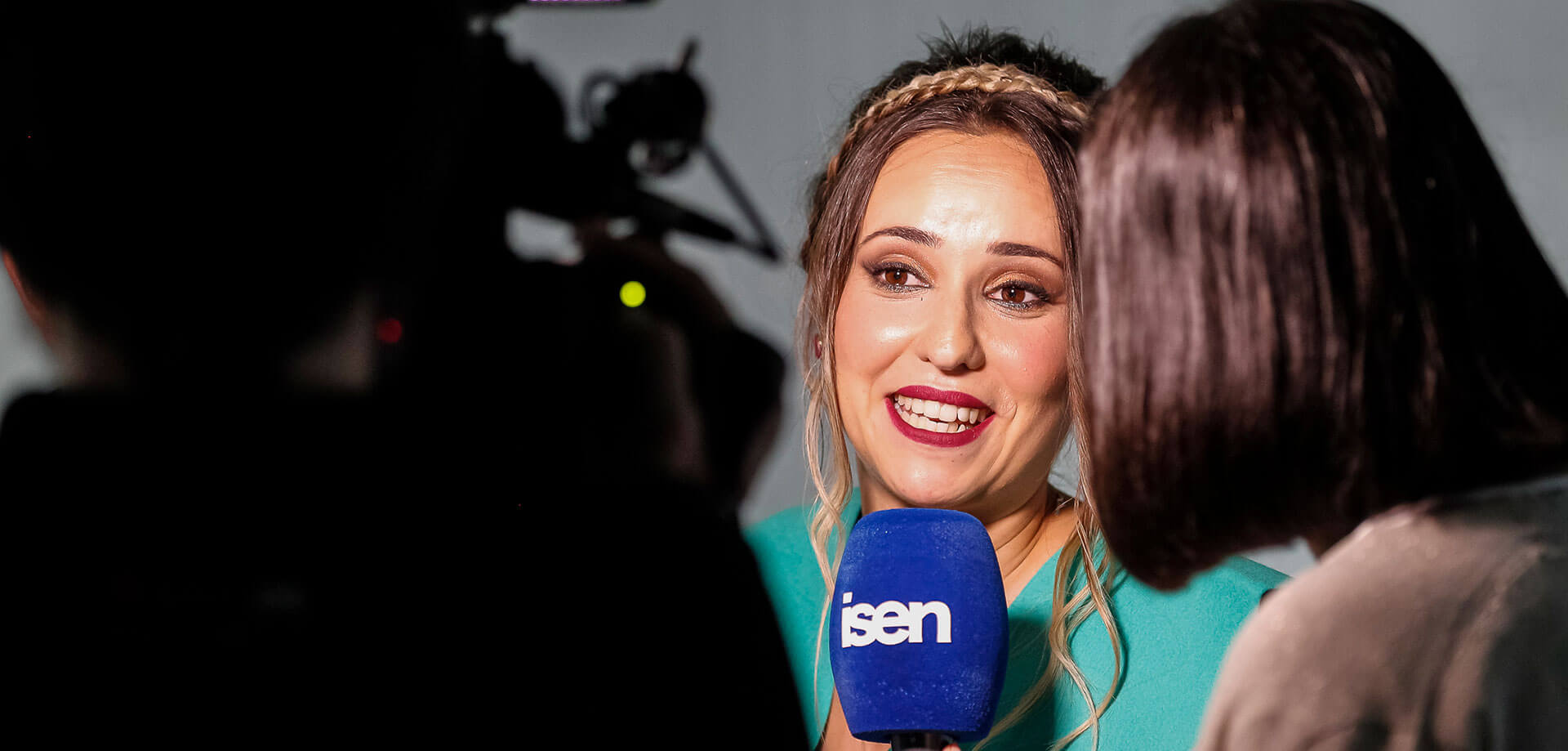 Txt-4
¿Por qué estudiar en ISEN?
Our teaching methodology
de enseñanza.
At ISEN we work on the creation, development and transfer of knowledge, convinced that education is the backbone of society.
ISEN provides their students with solid individual training, social and professional, that allows them to manage their profession, efficacy, ethics, will to success, critical spirit and freedom.
Our students gain knowledge, skills and professional abilities that equip them with unquestioned and high-profile position in the job market, either in our region, in the rest of Spain, or any international context.
Likewise, we provide students with the necessary means to develop and reach specific teaching and research competencies in corresponding academic fields.
At ISEN we have the determination of managing and maintaining the highest level of academic and teaching standards in the degrees and studies we offer.